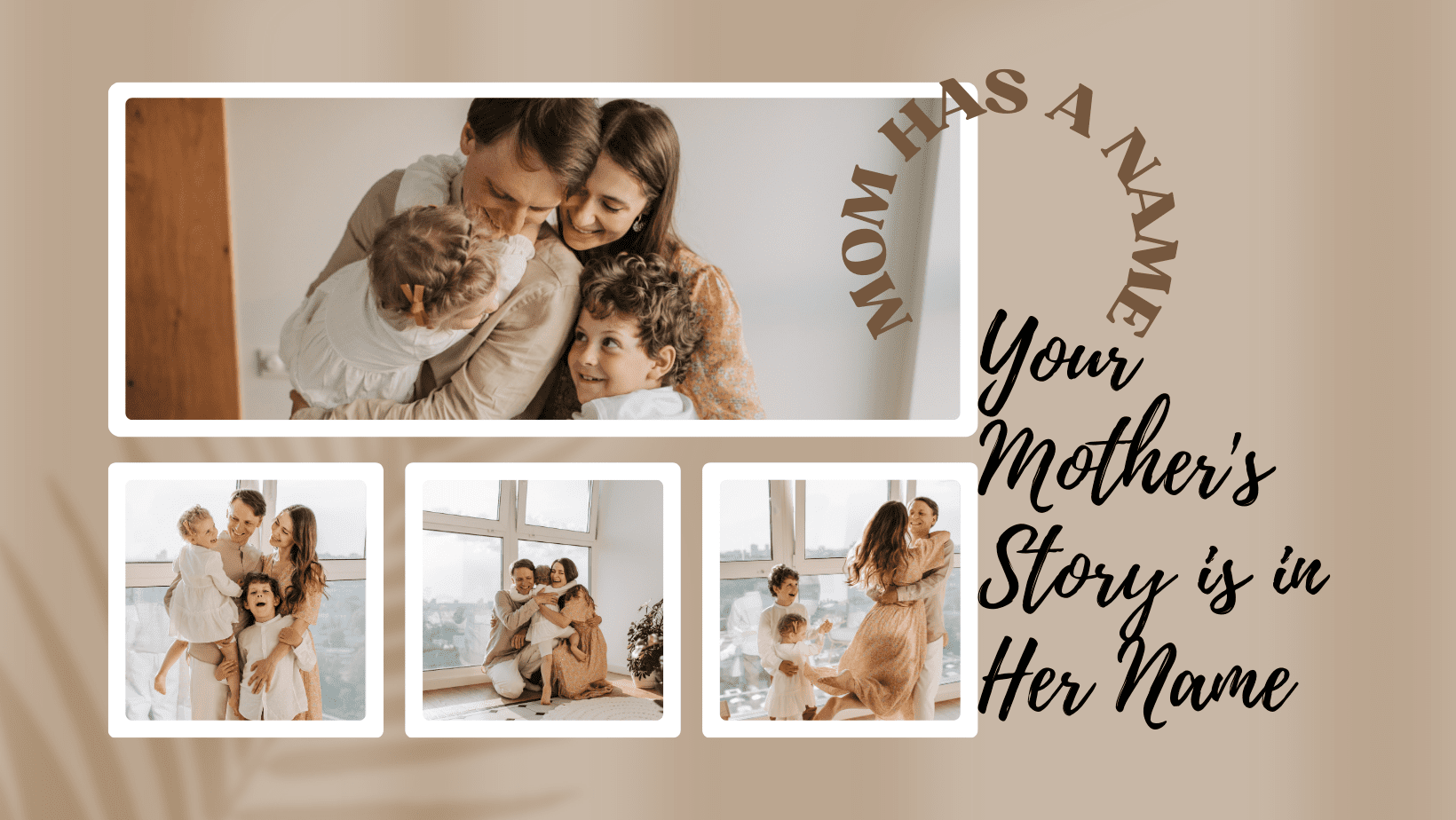 April 29, 2023

Devangini Mahapatra

0
Say my Name.
When I first started talking to people in the US, many Indian professionals here told me I would benefit from taking on a more American name. So a Laal Singh Chadha would become Larry. A Kamala Harris would become Kelly. So on and so forth. I was told I would be trusted more and I would seem more approachable too. I considered the well meaning advice. For one hot second.
And then I passed.
My Name is the Title of My Story
My name is Devangini – and the very first thing I am asked on a call or a meeting is to say my name. Not because it makes me untrustworthy. Because people genuinely want to get it right. Which is more than I can say for many people back home, who would immediately come up with and stick to their variation of my name. To be fair, it is a long and challenging name for anyone to pronounce – and I was 6 years old before I finally learnt to spell it correctly! Then, came the surname (another 9 letters constituting four syllables. Another story)
Not only did I detect interest, I felt accepted. Helping people pronounce my name is not a waste of time or a disruption. It furthers a professional relationship. It is an ice breaker that helps me chuckle, take a deep breath and feel confident enough to just be me. Unique, like my name, Because that's how we would all like to be known – by our names, not a model number, right?
Everyone's story starts with a name. My name tells a story. The story of where I am from and where I am headed. The story of how someone learnt to say it. It helps people relay a story when they talk about me. It finds a place in someone's memory.
As a professional in a creative field, it helps me stand out. It gives pause and it paints a unique picture.
Going from Devangini to Mom: Another Part of My Story
The only other name that gives me as much joy as Devangini (when someone takes the pain to get it right), is Mom. I was not prepared to go from Mama to Mommy to Mom – not because I don't like being acknowledged by the one I produced after nine months of holy hell and labour – but because no one told me it would such a short journey to the lifelong eye roll accompanied, "Mom!"
Yet, as she is growing up, my daughter and I have become friends more than anything else. In her teens now, she has started to ask me more about my childhood, my college years, what my hobbies were and what I did when I did not have her. Questions about her father and how we met, what I was like then, and how he changed my life, have come at me too.
And in answering her questions, I have found much pause. In hindsight, I now see so many things that went unacknowledged. The things that have shaped me. The cause behind the things that hurt me. The conditioning that worked in my time, and are now obsolete in hers.
Mother's Day Gifts Bearing Mom's Name
A name centric mother's day gift is a perfect one because it says – I see you, I hear you and I love you. It acknowledges the person your mom lost track of, when she decided to be mommy. The person inside your mother.
Here are a few personalized gifts for Mom that can help you say her name – to remind her to say Hi to herself everyday!
The Mom Who Loves Her Kitchen
If your mom is like me, she loves to do up the kitchen! Because she loves to cook. My unwinding time happens in the kitchen, at the end of each day. This sign would be perfect for a mom who has a quirky, farmhouse style kitchen. The soft teal also makes sure that the sign can fit into any kind of kitchen decor.
The Mom Who Travels with Her Jewelry
If your mom is like mine, she always likes to be well dressed. And she travels often. Because, 4 adult kids. So, give her this leather jewelry case with her name and birth month flower on it. A special gift that will store her precious essentials!
The Mom who Can Shop Anytime, Anywhere
If your mom is like my mom in law, she is ready to shop or walk into a library at the drop of a hat! This tote will not only help her remain prepared, it will also give her a personalized reminder of what makes her unique and not just a mother.
The Mom Who Stays Hydrated
Well, to be honest – this should be every mom ever. If your mom likes to be on the go, this personalized flask is a great gift. Pair it with a matching travel spoon and fork set! The stainless steel water bottles have a double wall with vacuum insulation.
The Mother Who Writes
A writer who is a mother needs to document every single thing. I know this from experience. Give her a notebook bearing her name and watch her smile spread into a grin! This personalized set of leather notebooks are sturdy and enjoy some great reviews.