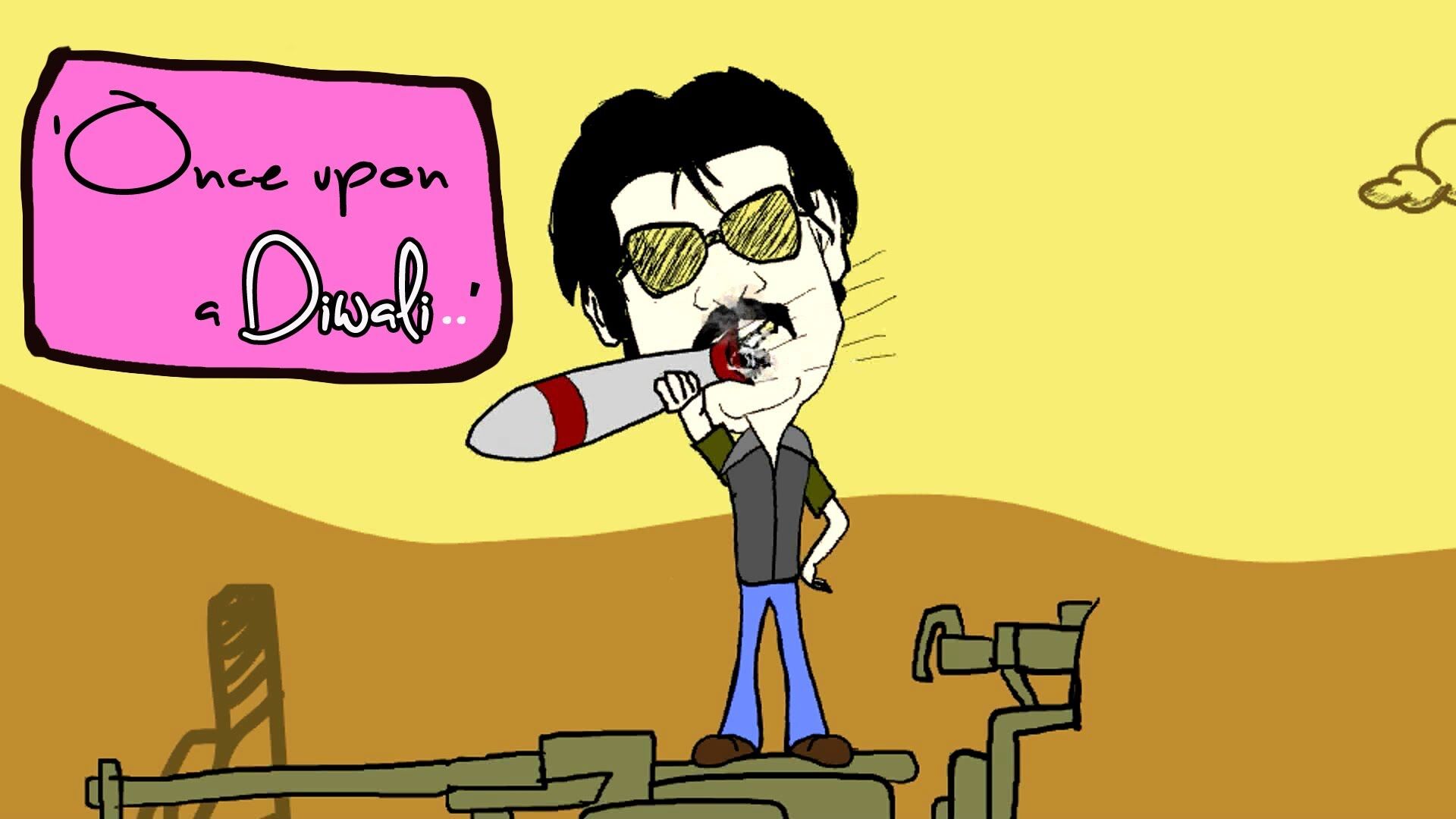 October 30, 2016

Devangini Mahapatra

4
It is that time of the year again. The mad dash to the stores and never ending sojourns to ATM Machines along with the colour and light all around us, put us in an all round mood of contradictions where we swing between the irritable to the insanely happy. Let us look at what Diwali really does to us.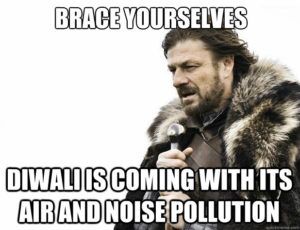 – Good at Math: Suddenly you will find yourself rivaling the mathematical skills of Aryabhat – especially when it comes to the of Zero. Counting and handing out money with numerous trips to the ATM will make you quite a math whiz as will your suddenly superior negotiation skills while the vendor you are trying to haggle with, looks at you with about as much interest as one would regard a pain killer. Which brings us directly to the next effect.
– Moody: Get ready to get moody. Nothing like the dictats of the festive season to drive you to insane highs at one point and then bring you crashing down to your lowest lows at another. While you may be having a tough time getting the maid and the rest of the family to toe the line during the cleaning spree, you will also have a smile ready to get plastered at nano second notice when the doorbell rings. Only to have it wiped clean again when you are faced with the gargantuan logistics of organising Diwali. Get the picture?
– Question Rituals: There is nothing like a smattering of ghee fried and card game validated festivities to make you question the point of festivals. This epidemic usually spreads post dinner when losing cash at the said card game and free flowing alcohol go hand in hand. What is the point of a cracker burning and wallet expunging festival that will leave you exhausted come Monday when you have to get back to work, you may ask.
– Get Emotional: If getting sensitive and displaying fine examples of passive aggression during the preparations were not enough, you will also find yourself getting emotional at the drop of a hat. From clapping deliriously when you see those serpent inducing tablets and cracker pistols, to missing home and finally letting a tear or two escape when you see the positive results of your rangoli handiwork, you will find yourself getting into the spirit of Diwali with your mind, body and spirt!
– Love Thy Neighbour: Of course, this spirit may also spill over for some who just need to do the best gift wrapping, the best lighting, the best everything. These are people who look at the neightbour and then decide their strategy, upping their game based on the ideas that they have very creatively stolen!
– Play the Last Minute Game: Nothing like a last minute dash to get crackers, rangoli, flowers, diyas or a full body wax to get your adrenaline pumping, is there?
– Appetite: You will find a whole new level of hunger and thirst during the festive season. Multiple dinners will become normal as your palate will suddenly expand to accommodate the limited edition goodies – and the fact that you did not need to slave to make most of them! Ditto for drinks.
– Cherish Memories: At the end of the entire colourful and bright exercise, you will find yourself smiling about the memories that made the festival a special one.
So have yourself a Happy Diwali!